101 SERIES SNAKE TRAY® HAND BENDABLE CABLE TRAY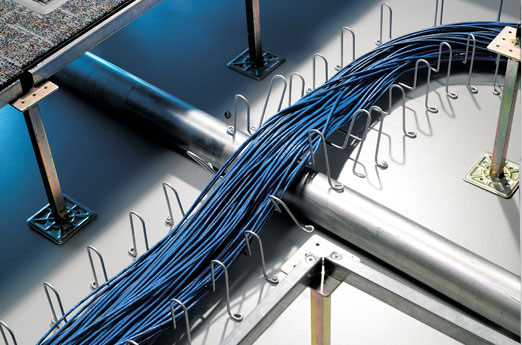 The 101 series Snake Tray is designed for installation below a raised floor and as a riser along vertical surfaces. Available in several sizes, the 101 series tray can accommodate up to 84 square inches of cable path or 860 data cables. Support legs and mounting rings are pre-formed into the tray and require no additional brackets to install. Custom sizes available.
BENEFITS
Patented hand bendable design (no fabrication required)
Built-in Mounting/Hardware
Single Connection
Trays Nest Together
Open architecture
Have Questions?
Talk to a product specialist today:
1-800-308-6788