301 SERIES SNAKE CANYON® HALF SECTION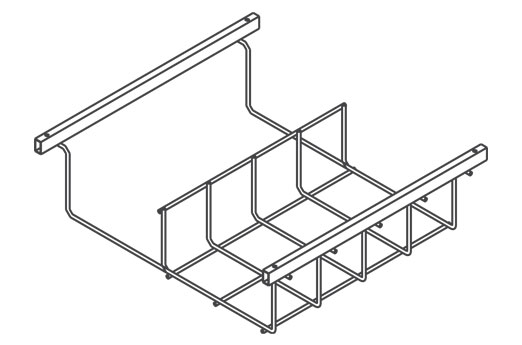 The Half Section Snake Canyon allows for the same quick simple installation, accessibility and large cable capacity as the standard Snake Canyon, but also provides an open area for convenient access to supplementary utilities that may run below the Voice/Data cabling plan. No additional hardware or floor modifications are necessary to complete the installation. Available in all Snake Canyon models including Cam-Loc, Latch-Loc, Click-In and Snake Canyon Plus.
BENEFITS
Allows for easy access under the cable pathway
Trays nest together for compact and cost effective shipping and material handling
Have Questions?
Talk to a product specialist today:
1-800-308-6788