301 SERIES SNAKE CANYON® CLICK-IN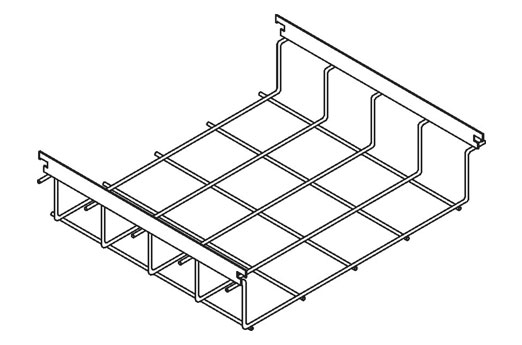 Click-In Snake Canyon simply indexes into the under structure of an AR Interface data center floor to offer a high capacity cable pathway. No tools, hardware or attachments to the floor pedestals required to complete the installation.
BENEFITS
Quickly indexes into an AR Interface computer access floor
Trays nest together for compact and cost effective shipping and material handling
Have Questions?
Talk to a product specialist today:
1-800-308-6788