301 SERIES SNAKE CANYON® CANTILEVER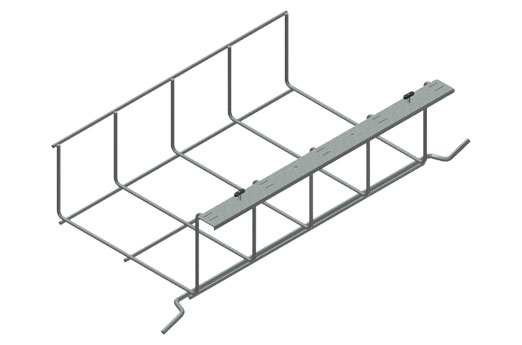 Snake Canyon Cantilever is a great solution when multiple layers of cable paths accessibility are required under the access floor. Trays can be stacked in order to provide multiple levels.
Benefits
Creates a tiered cable pathway
Nests together for compact and cost effective shipping and material handling
Have Questions?
Talk to a product specialist today:
1-800-308-6788