301 SERIES SNAKE CANYON® TURNING COMPONENT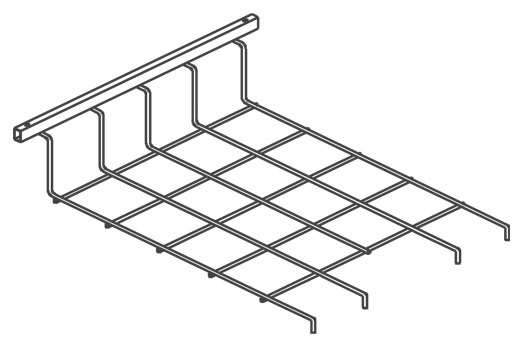 Snake Canyon Turning Component is used as an intersection to create a 90° sweep or T in order to maintain the proper bend radius for the cable. Also can be used to create parallel pathways.
BENEFITS
Intersection creates Turns and Ts to accommodate any cable plan for under floors
Trays nest together for compact and cost effective shipping and material handling
Have Questions?
Talk to a product specialist today:
1-800-308-6788