Snake Tray offers Aluminum Cable Trays to accommodate our customer's needs for larger cable trays. Aluminum Cable Trays are a light weight for easier installation while offering a high loading capacity to manage large cable runs. Components are easy to attach with our quick connection system. We manufacture the full range of aluminum cable trays in our factory and stand ready to deliver to your next project.
Benefits
Light weight aluminum
High loading capacity to handle large cable runs
Easy connection system
Made in the USA
Tray Straight Section
Choose the straight section components you need.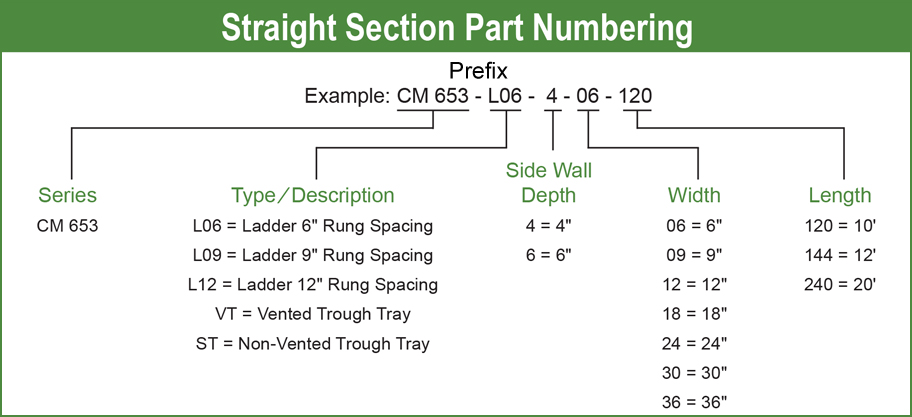 ---
Tray Fittings
Choose the fittings you need.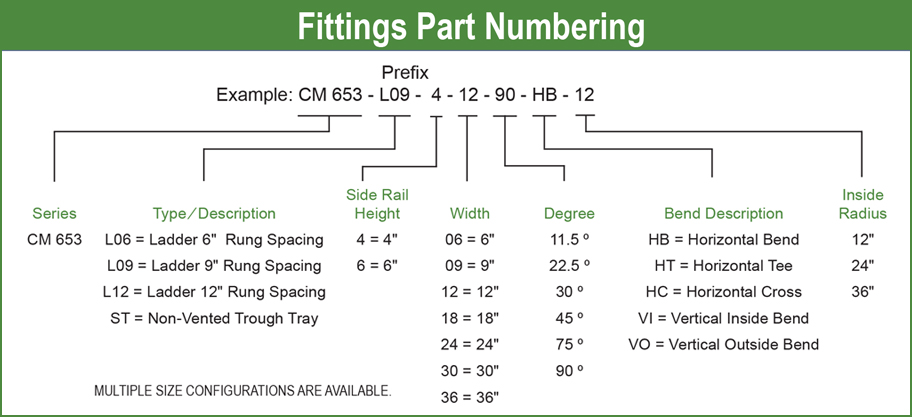 Tray Reducers
Choose the horizontal reducers you need.