At Snake Tray, we are not just inventors and manufacturers of cable management, power distribution and enclosures.  We are also design engineers that can help you create the best solution for your project.  Some of our most recent transit projects highlight the expertise and support we offer our customers.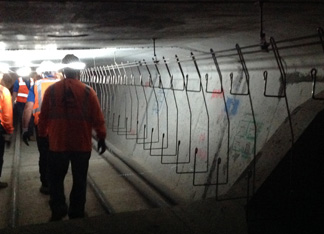 Honolulu
First ever modern rapid transit system with Snake Rack installed from Honolulu to Navy Base and into the suburbs of the city. The use of Snake Rack system was a design build alternative which lowered the cost by a factor (14 mil to 1.7 mil). It was a unique design as the Snake Rack system was installed inside the viaduct guideway.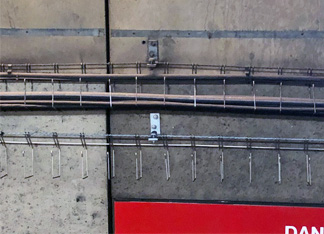 Massachusetts Bay Transportation Area (MBTA)
Utilizes Snake Trays signal support system to carry the cables throughout their tunnels. This design supports the Snake Trays on messenger and provides spare capacity. Future upgrades are fast and simple as the cables are deployed in the pre-installed Snake Tray system.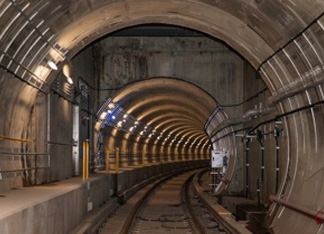 Toronto
Installed 126,000 feet of signal cable in a installed Snake Rack system during a 53 hour GO.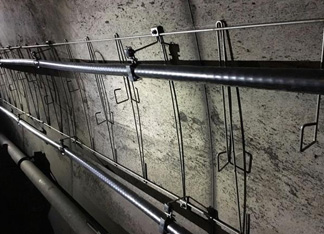 WMATA
Installed 67,000 feet of cable in a installed Snake Tray system during a 53 hour GO.