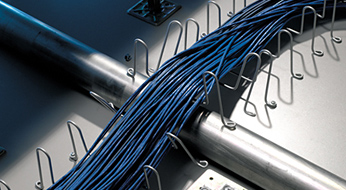 Snake Tray®
The world's only hand-bendable cable tray that requires no labor-intensive cutting and clipping in order to construct fast cable tray bends installs overhead, on walls and under access floors.
FIND OUT MORE
Mega Snake®
The most cost-effective high-capacity overhead cabling system in the market requires no fabrication! The system is pre-fabricated and accessorized to offer a total cable and power distribution system.
FIND OUT MORE
Snake Canyon®
The fastest installing cable management solution designed specifically for installation under any brand of access floors.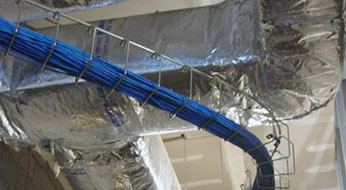 MC Snake Tray®
The cable tray specifically designed to manage MC cables.Patented cable tray allows installers to load cables from the floor. No ladder required!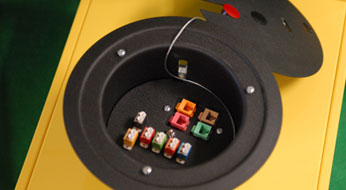 Snake Tray's newest cable management system that offers a secure pathway. System uniquely designed with 12″ curved radius to minimize any non-compliant bend radius for all types of cables.