Solar Snake Tray
Solar Snake Tray
Cable Management for Solar Installations that Drastically Lowers Installation Costs!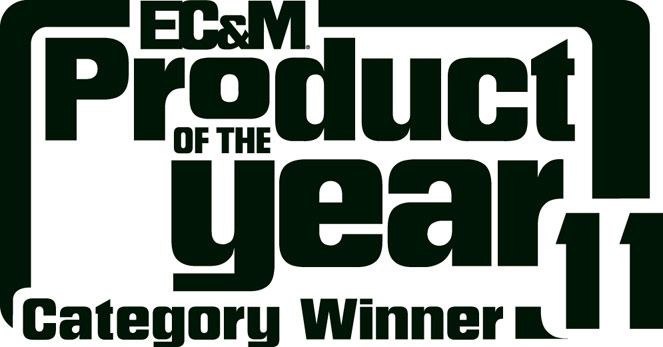 Cables in solar installations need to be managed for code compliance.Traditional conduit requires cables to be sized larger which costs more money. Snake Tray's patented open architectural design allows the cables to be securely managed while allowing for proper airflow so cables can operate at full capacity.
Solar Snake Tray® – Hand Bendable Cable Management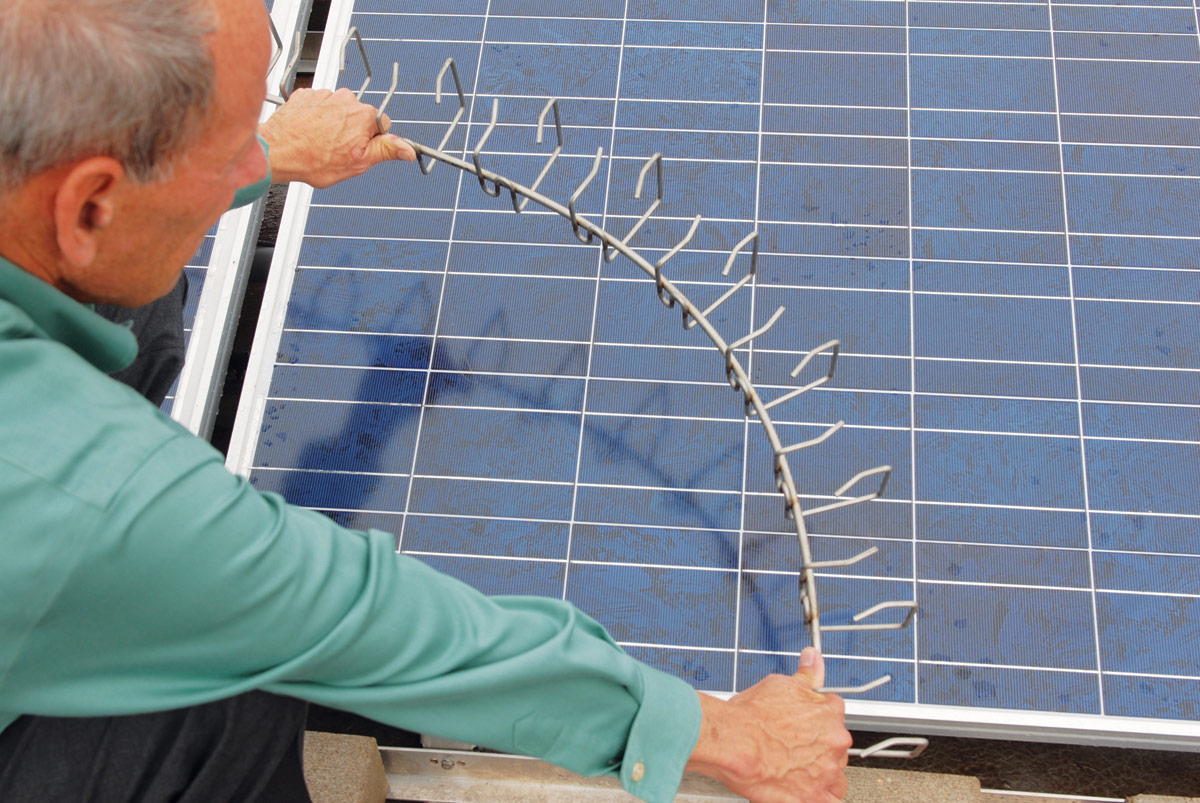 Solar Snake Tray is the only weatherproof, hand-bendable cable conveyance that quickly and securely carries DC circuitry from solar panels to their terminations. Change directions easily by bending Snake Tray with your own two hands
? Built-in mounting rings for a variety mounting options
? Trays connect together with a single connector for a 15-second bonded attachment tray to tray
? Patented "lobster trap" design ensures effortless outdoor cable installation while trapping and  protecting the cables from rain, snow or even hurricane force winds
? Maintains NEC compliance and eliminates the risk of using wire ties
Solar Mega Snake – Pole Mount Installations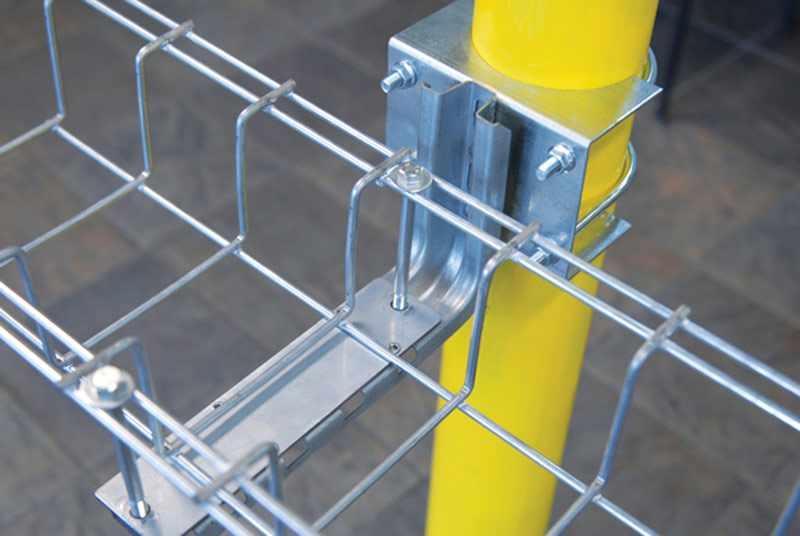 Solar Mega Snake is a UL Classified cable management for field mount installations that are capable of spanning distances up to 20 feet!
? Designed with integrated supports
? Built-in mounting rail for attaching Combiner Boxes
? Optional seismic dampeners
? Nests together for economical shipping and easy material handling
Solar Messenger Snake Tray – Clips on Messenger Wire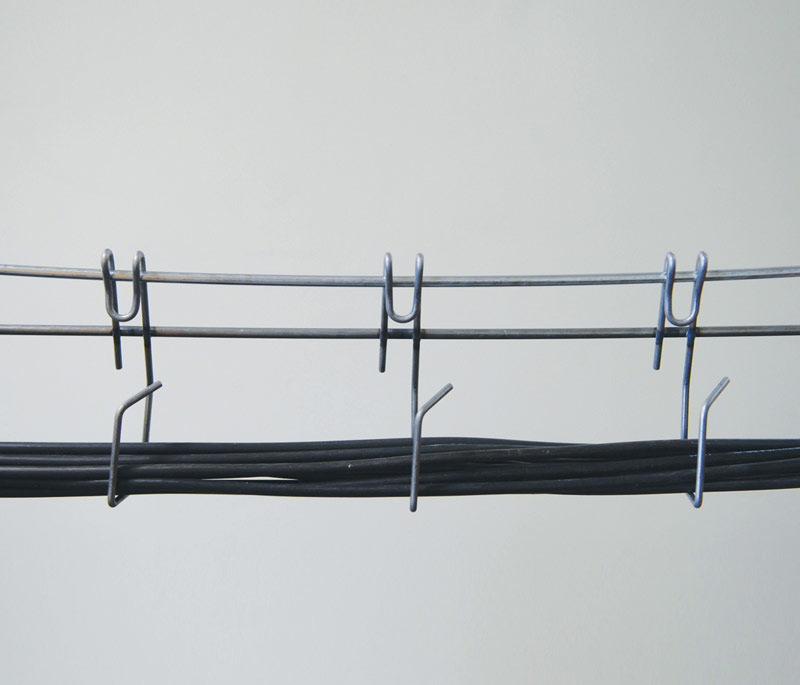 Solar Messenger Snake Tray is a clip-on cable tray that instantly hangs from messenger wire with integrated mounting hooks. No hardware required!
? Ideal for long distances
? Quickly clips onto messenger wire rope
? Nests together for economical shipping and easy material handling
Snake Tray also manufactures a series Solar Accessories:
Solar Snake Charmer– Manages cables on the solar panel
Snake Foot®–Ballasted Roof Mount Anchor for Cable Trays and Conduit
Snake Tray® Combiner Box –Self ballasted combiner box for roof mount installations
Snake Tray® Solar Racks – Solar Racks – Racks for Roof and Pole Mount Applications