301 Series Snake Canyon® Cantilever
Snake Canyon Cantilever is a great solution when multiple layers of cable paths accessibility are required under the access floor. Trays can be stacked in order to provide multiple levels.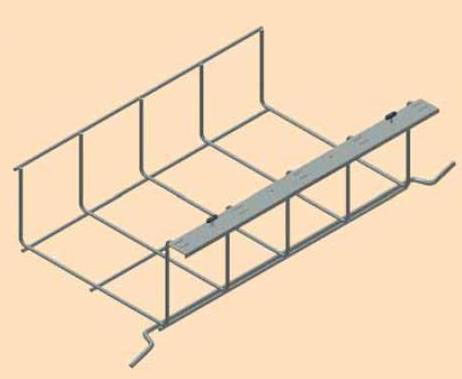 Snake Canyon
Snake Canyon Install in Seconds!
Watch our Video Demo
Watch as we show how quickly and easily Snake Canyon installs into a computer access floor.
Snake Canyon®
Benefits
Modular Design
Installs into any type of floor
No complicated hardware required
Trays can be moved and reused
Allows for proper air flow
UL Classified (Cable Tray)
RESOURCE / DOCUMENT DOWNLOADS
301 Series Snake Canyon® Cantilever PRoduct Specifications